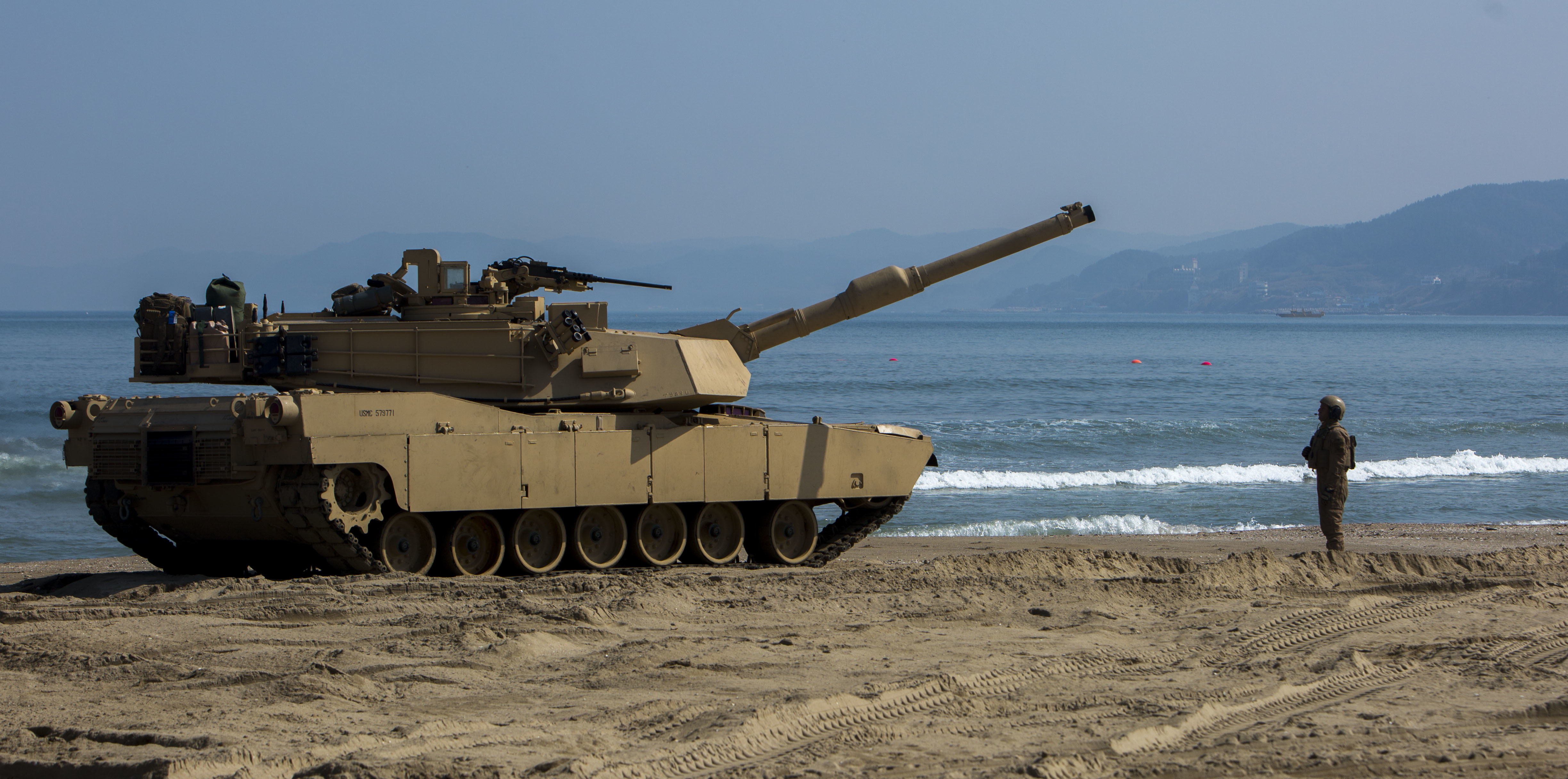 Here is some news you missed about the changes coming to Marine ground forces. via Stars and Stripes...
Each rifle company will gain an operations/intelligence section, a logistics cell and small arms repair, the statement said. Marine battalions will add an information management officer and an information environment operations officer and chief to integrate "information warfare capabilities."

Each infantry battalion will gain a forward air controller, which means each rifle company will have one assigned.



Plans also call for combat engineer squads to increase to 13 Marines and engineer platoons to be attached to each infantry battalion.



The Marines' 2nd Tank Battalion will get an additional company while the service upgrades its M1A1 active protection systems and target acquisition and sensor suites, the statement said.



The service also plans to bring back 5th Battalion, 10th Marines as a High Mobility Artillery Rocket System, or HIMARS, battalion in fiscal year 2023.



The Marines also plan to field upgraded light armored vehicles with anti-tank capabilities.
Story here.
Wow.
We got so caught up talking about the Infantry Squad that we missed this news.
I'm still left in the starting blocks on this!
It's obvious that the chestnuts are still being kicked around the campfire though. An increase in Combat Engineer Squad size? While diminishing the size of the Infantry Squad? Ok. If you say so.
The INFANTRY COMPANY gets an intel sections, a logistics cell and small arms repair? That screams independent operations which probably means Majors instead of Captains leading them. It also means that Company Landing Teams are alive and well.
Oh and the increase in the Engineer Squad means that urban combat is still a thing and they're planing accordingly.
2nd Tanks gets an additional company? Are they under strength? If not then why didn't this go to 1st Tanks?
HIMARS is going to 5/10 which is being brought back? Interesting.
Not much to bitch about. Just need to drink it in.
The only real thing that bothers me is that they're in the mode of Amos. They pop shit on us and we don't get to participate in the debate. Its all insular. Its all so top down driven with exercises and "certifications" that seem a bit scripted.
If only General Van Riper was still around playing the opposing force to these concepts and telling us they're good to go. Then I would have confidence.
But now? Now I can only wonder and think that they're reaching hard for change instead of evolving naturally to face the future.